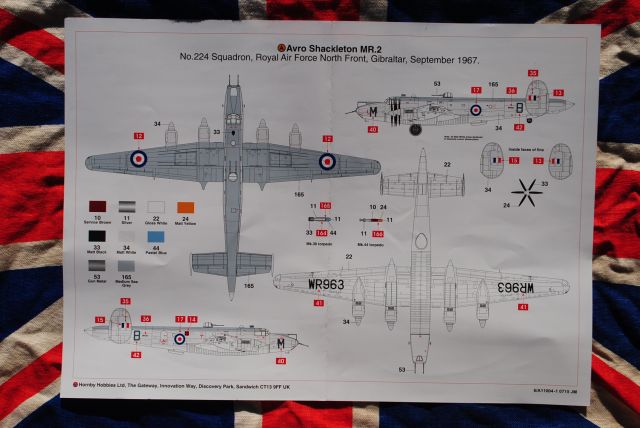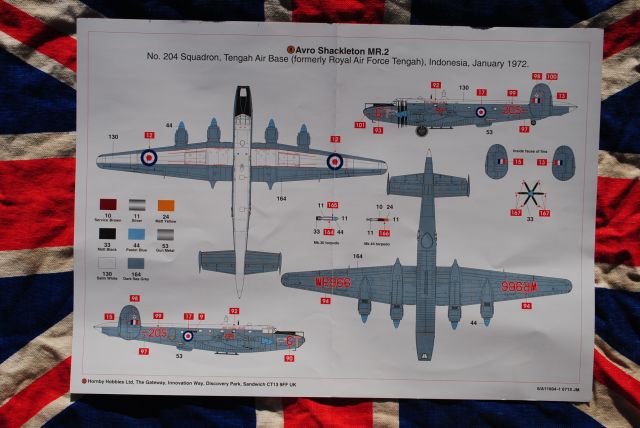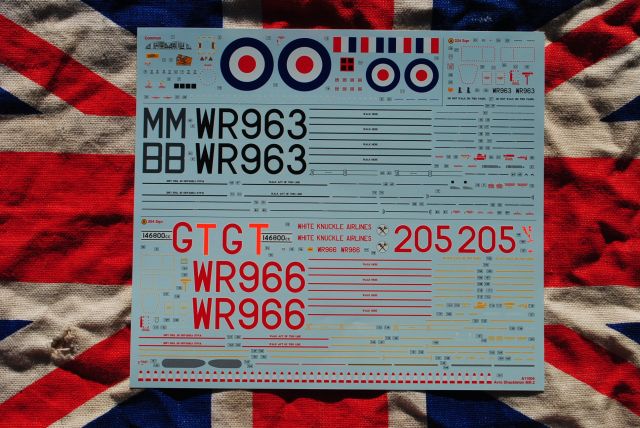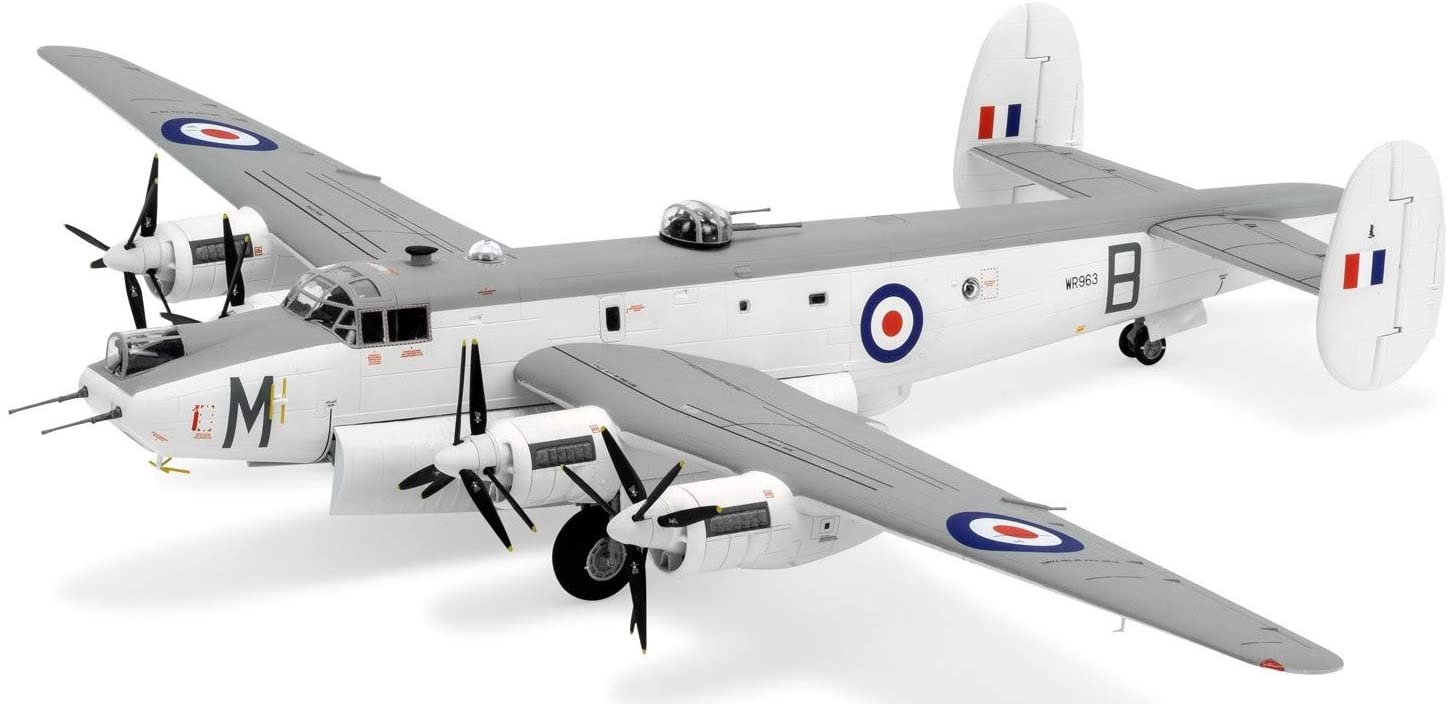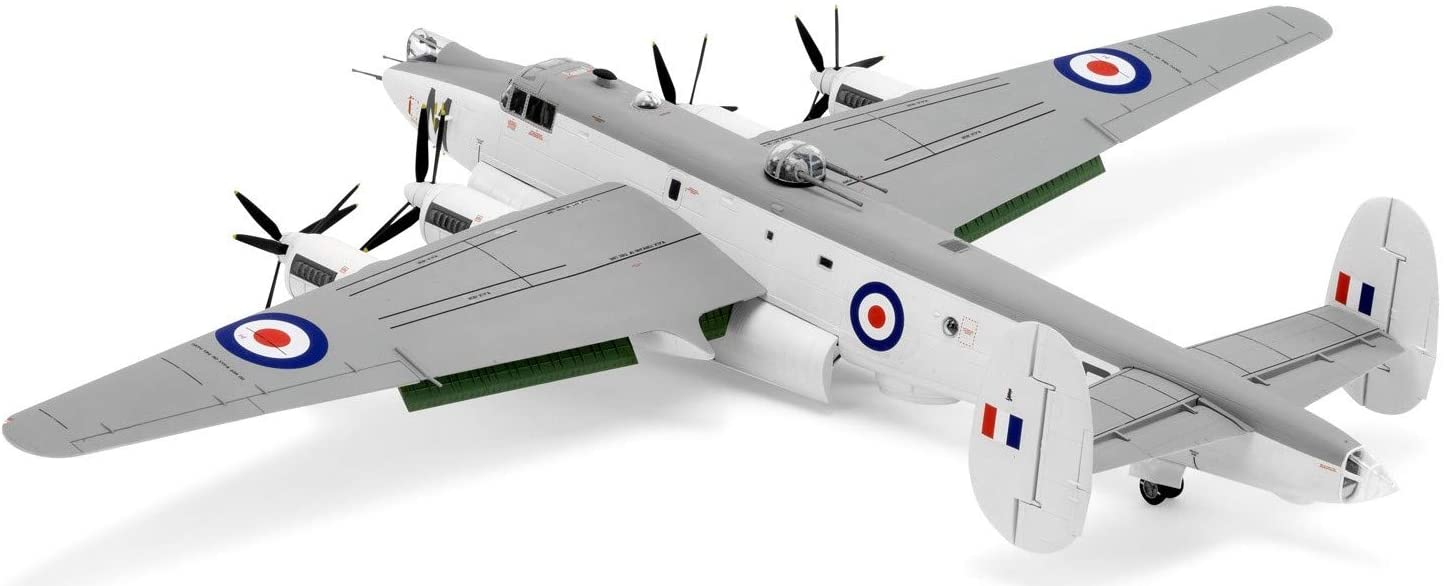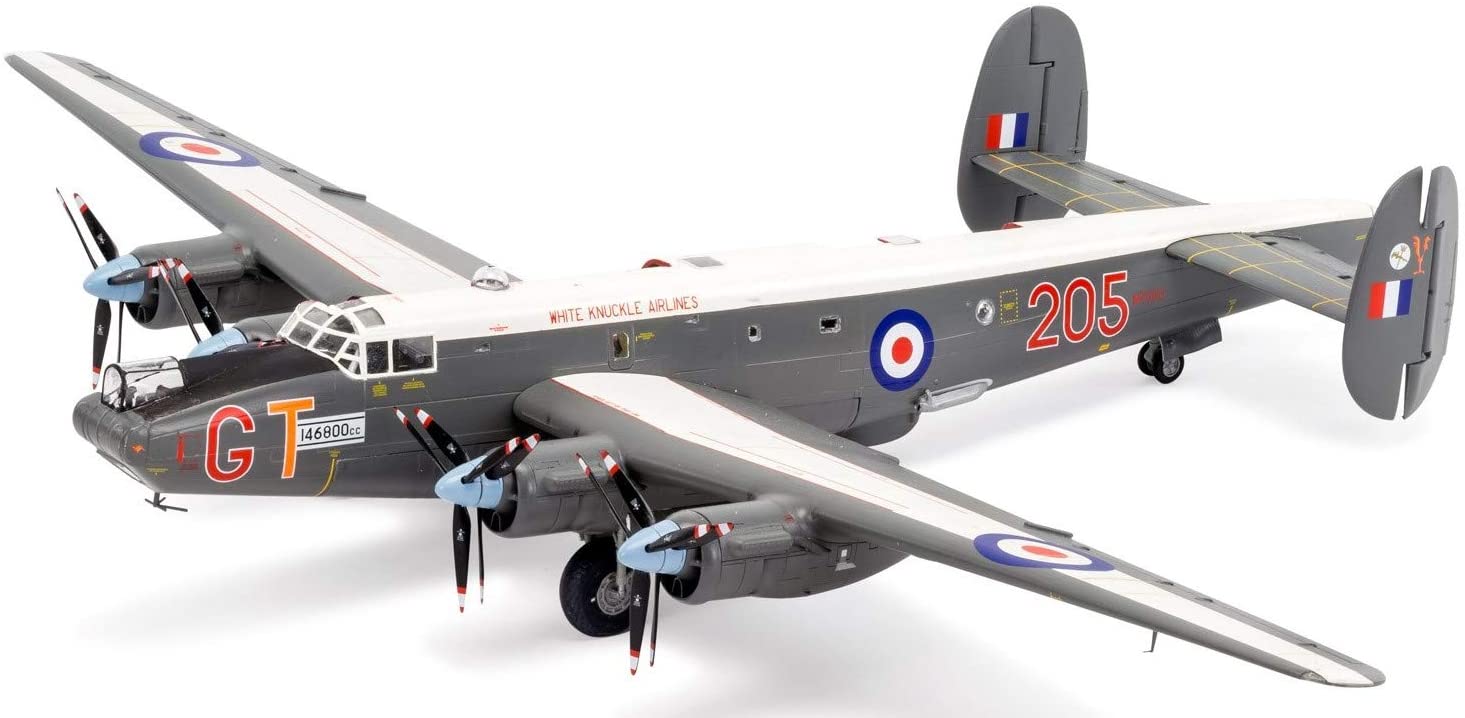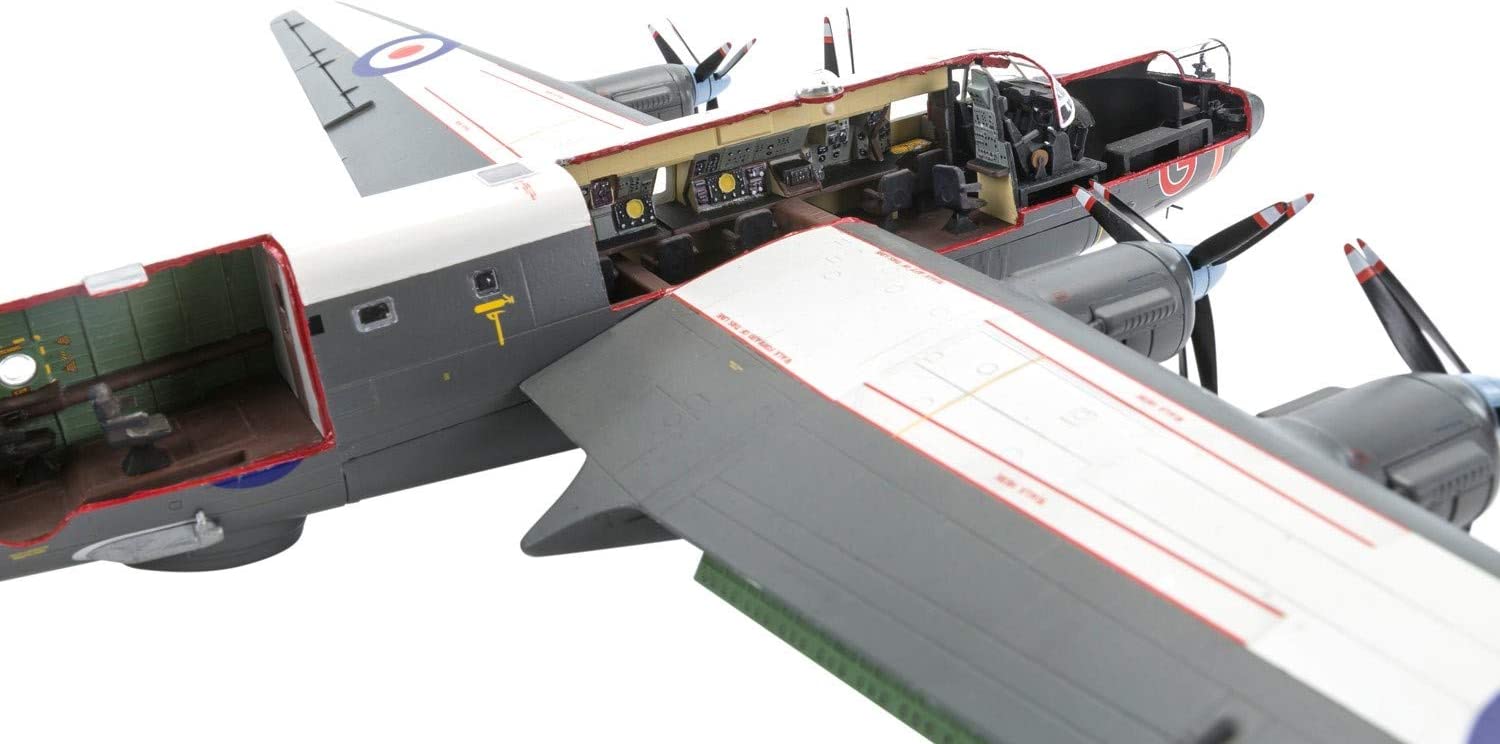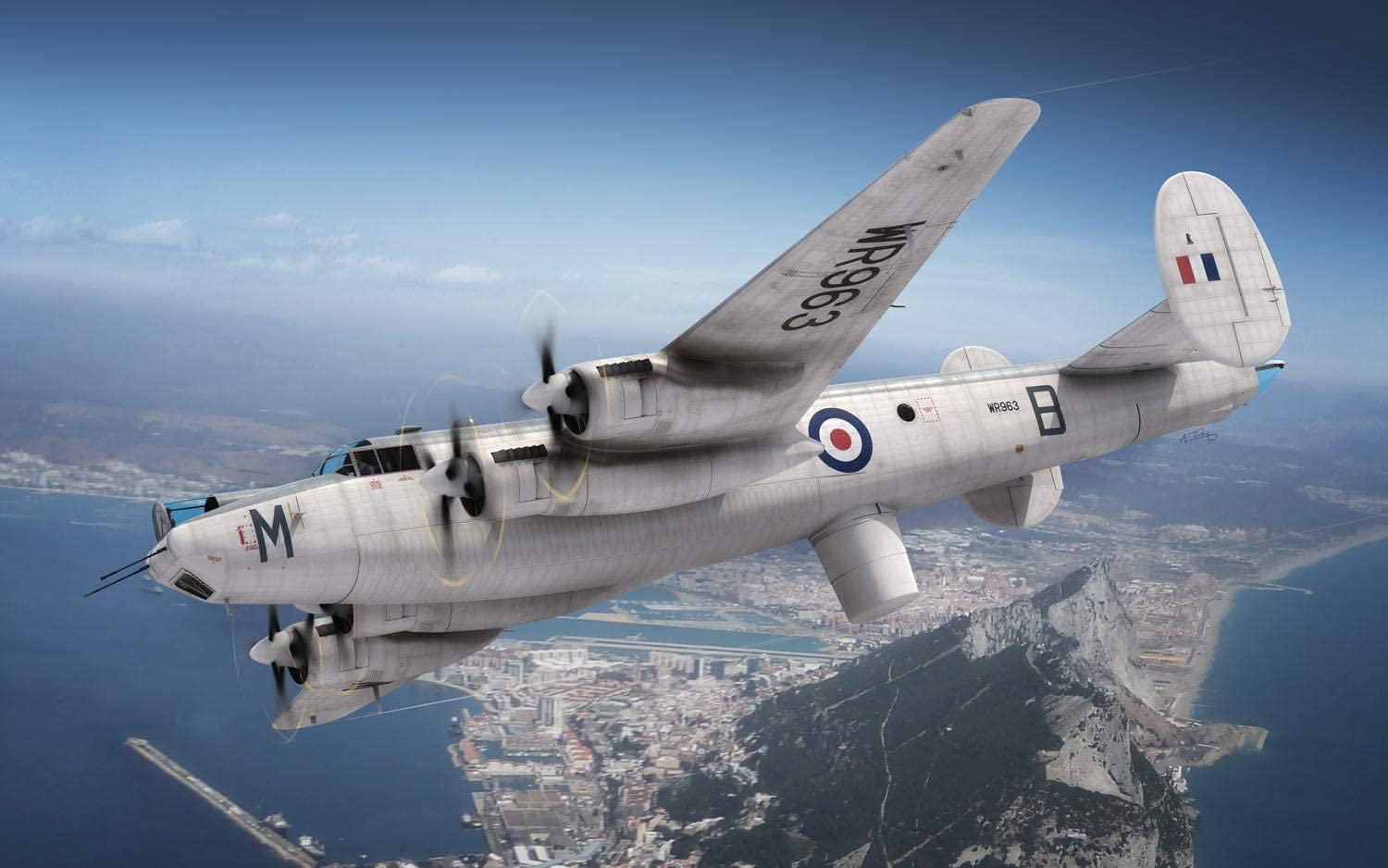 Airfix A11004 AVRO SHACKLETON MR.2
AVRO SHACKLETON MR.2
De Avro Shackleton was een Britse lange-afstands maritieme patrouillevliegtuigen gebruikt door de Royal Air Force (RAF) en de Zuid-Afrikaanse luchtmacht (SAAF).
Indiensttreding bij de RAF in 1951, werd de Shackleton hoofdzakelijk gebruikt in de anti-submarine oorlogvoering (ASW) en maritieme patrouille vliegtuigen (MPA) rollen het werd ook gebruikt als een search and rescue (SAR) platform en voor het uitvoeren van een aantal andere secundaire functies zoals het een troep-transport. In het latere leven, werden een klein aantal van de RAF Shackletons vervolgens aangepast voor Airborne Early Warning (AEW) taken uitvoeren in die hoedanigheid tot de pensioenleeftijd van de soort in 1991. De Shackleton werd ook verkregen door Zuid-Afrika, en werd geëxploiteerd door de SAAF tussen 1957 en 1984.
De MR-2 is een verbeterde versie van de Shackleton, met tal van verfijningen die had voorgesteld voor de MR1. De radar werd opgewaardeerd naar ASV Mk 13, en de koepel verplaatst van de neus van het vliegtuig naar een ventrale positie achter de bom baai, de koepel was intrekbare en kon alleen volledig worden uitgebreid met het bommenruim deuren openen.
Twee uitvoeringen mogelijk;
AVRO SHACKLETON MR.2 - No.224 Squadron, Royal Air Force North Front, Gibraltar, September 1967.
AVRO SHACKLETON MR.2 - No.204 Squadron, Tengah Air Base "formerly Royal Air Force Tengah", Indonesia, January 1972.
Afmetingen;
Lang; 388 mm.
Breed; 508 mm.
Aantal onderdelen; 269
Humbrol verf kleur nr.'s; 10 / 11 / 22 / 24 / 25 / 32 / 33 / 34 / 44 / 53 / 56 / 62 / 64 / 74 / 78 / 85 / 99 / 126 / 130 / 133 / 164.
Reviews ()
Airfix A11004 AVRO SHACKLETON MR.2 does not have any reviews yet. Share your experiences and post a review.
Airfix A11004 AVRO SHACKLETON MR.2
Matching Products For:
Alternative Products For: