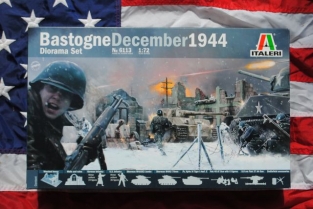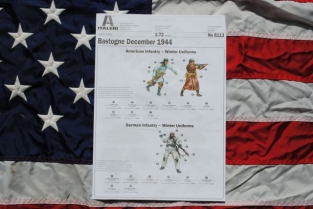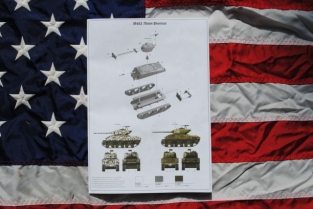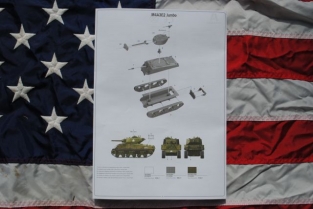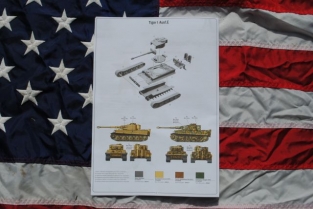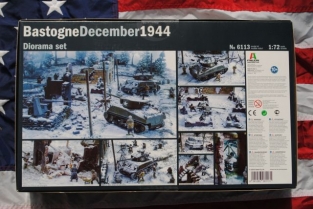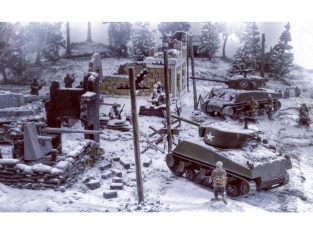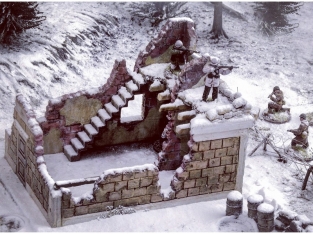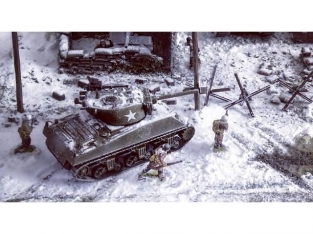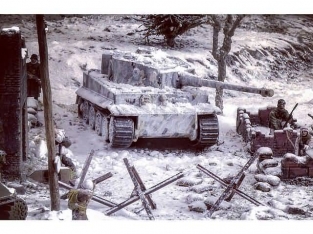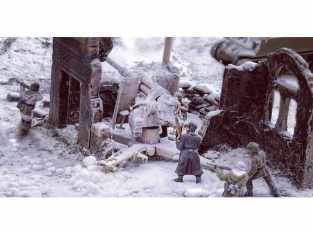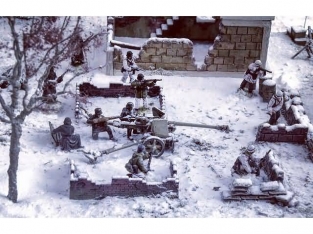 Italeri 6113 Bastogne December 1944 diorama set
Bastogne December 1944
WARGAMES APPROVED
De belegering van Bastogne was een engagement in december 1944 tussen de Amerikaanse en Duitse troepen aan de Belgische stad Bastogne , als onderdeel van het grotere Slag om de Ardennen. Het doel van het Duitse offensief was de haven van Antwerpen. Om het te bereiken voordat de geallieerden konden hergroeperen en brengen hun superieure air power om te dragen, de Duitse gemechaniseerde troepen moesten de wegen te grijpen door middel van het oosten van België. Omdat alle zeven belangrijke wegen in de bosrijke Ardennen hooglanden kwamen op het kleine Belgische stad Bastogne (in het Duits:Bastnach, in Luxemburgs: Baaschtnech) slechts een paar mijl afstand van de grens met buurland Luxemburg, controle van zijn kruispunt was van vitaal belang voor de Duitse aanval. Het beleg duurde van 20-27 december, waarna de belegerde Amerikaanse troepen werden bevrijd door elementen van Generaal George Patton Derde Leger's.
SET BEVAT;
Wrecked House
Walls and Ruins
German Infantry / Wehrmacht & Waffen SS in winter Uniform
U.S.Infantry in winter Uniform
Sherman M4A3E2 Jumbo tank
Sherman M4A3 76mm tank
Pz.Kpfw.VI Tiger I Ausf.E tank
Pak 40 AT Gun with 6 Wehrmacht figuren
88mm Flak 37 AA Gun
Battlefield accessories
Reviews ()
Italeri 6113 Bastogne December 1944 diorama set does not have any reviews yet. Share your experiences and post a review.
Italeri 6113 Bastogne December 1944 diorama set
Matching Products For:
Alternative Products For: