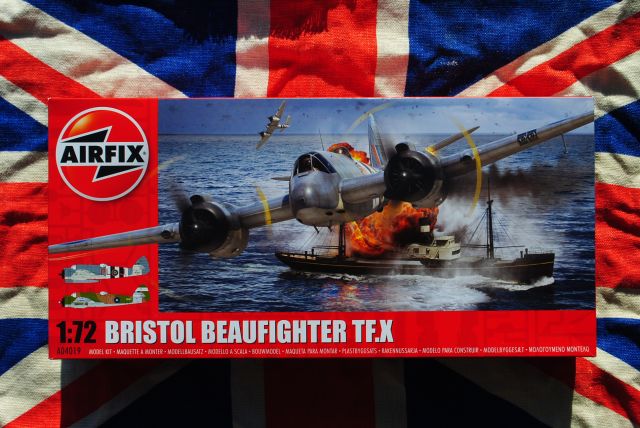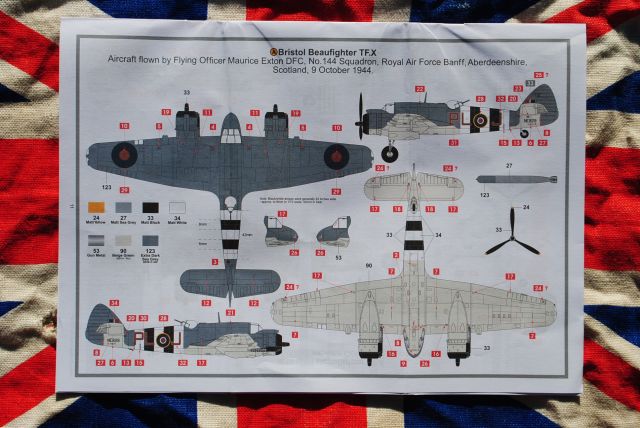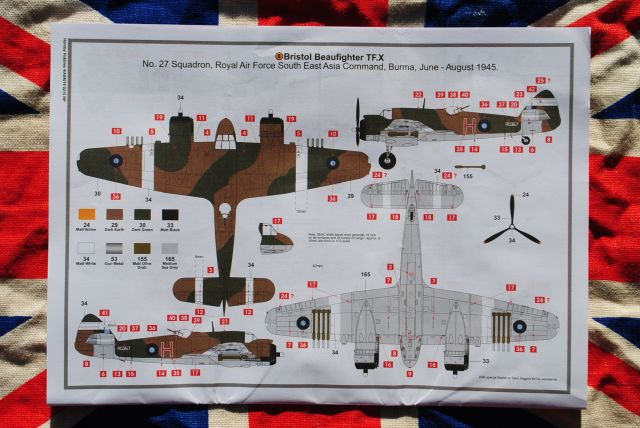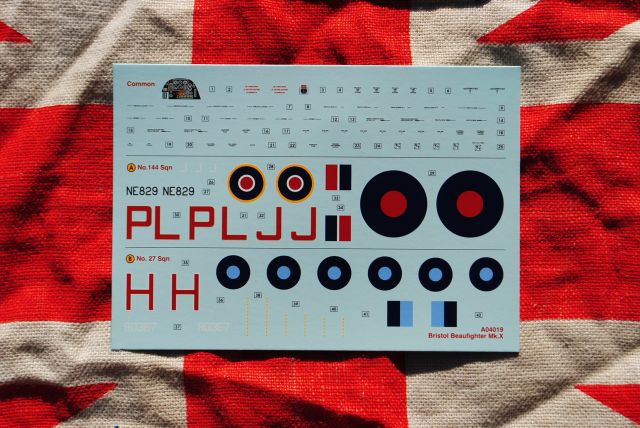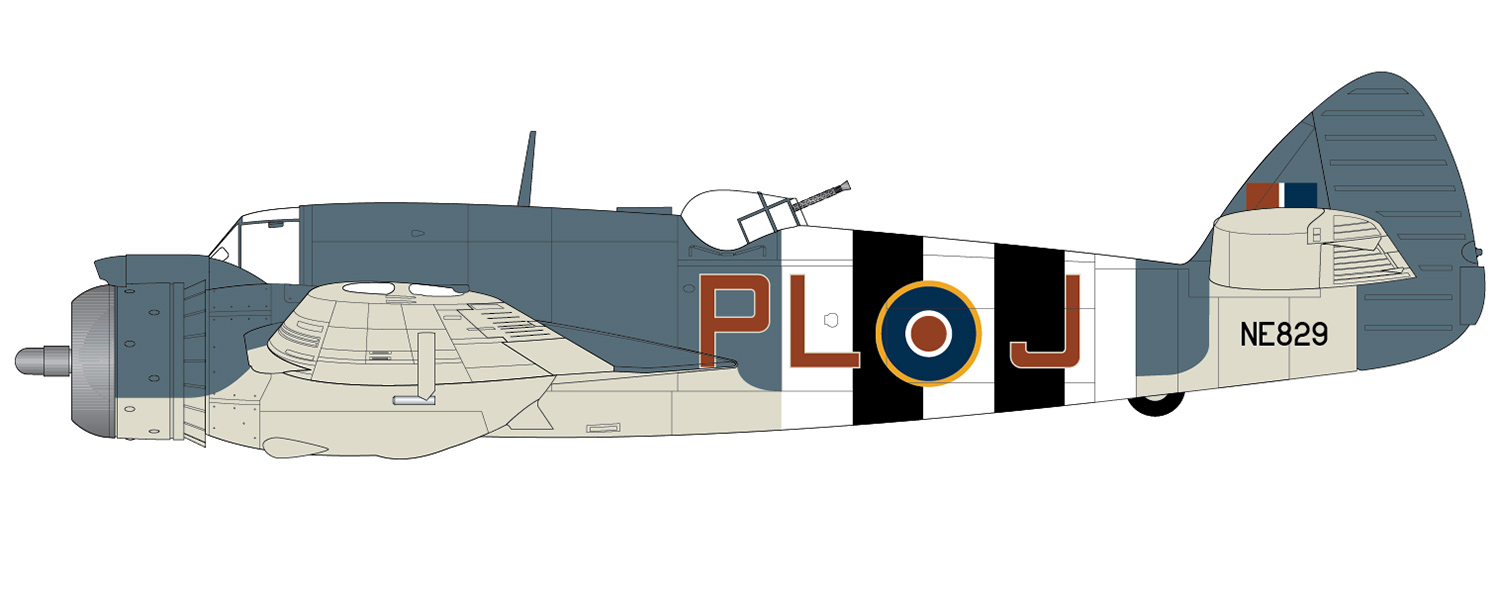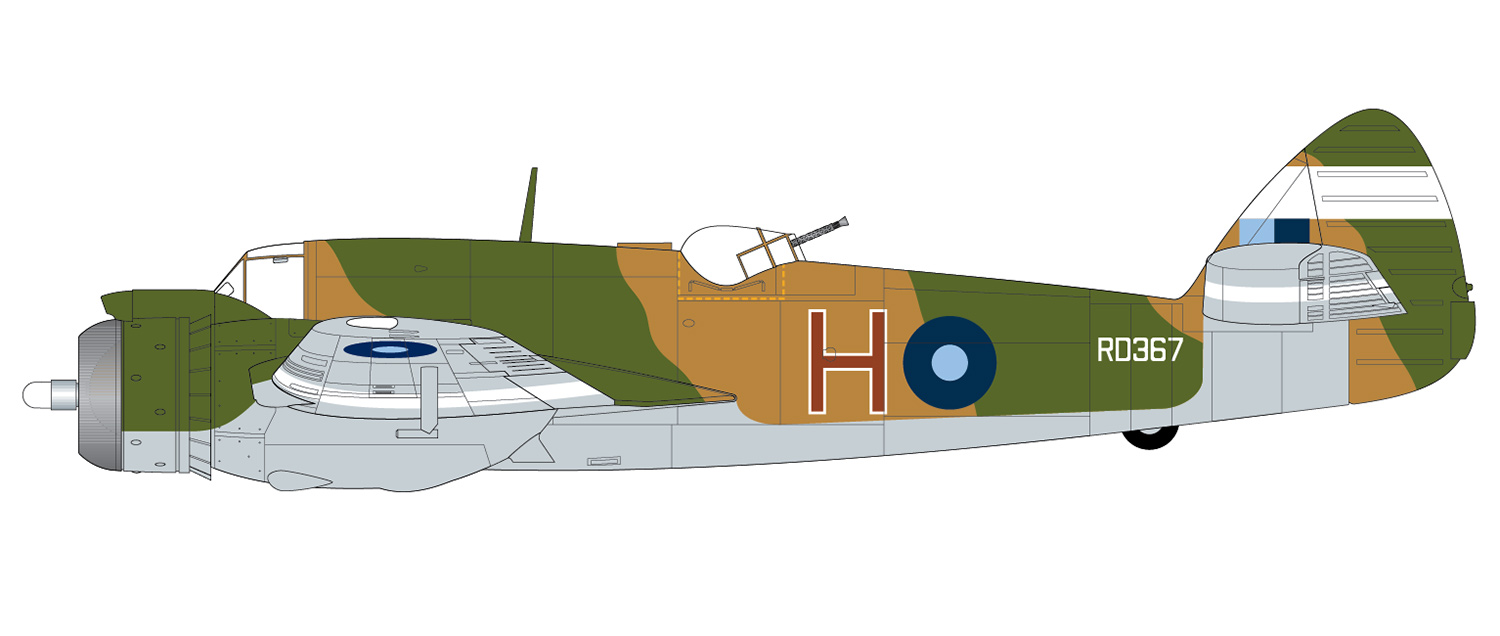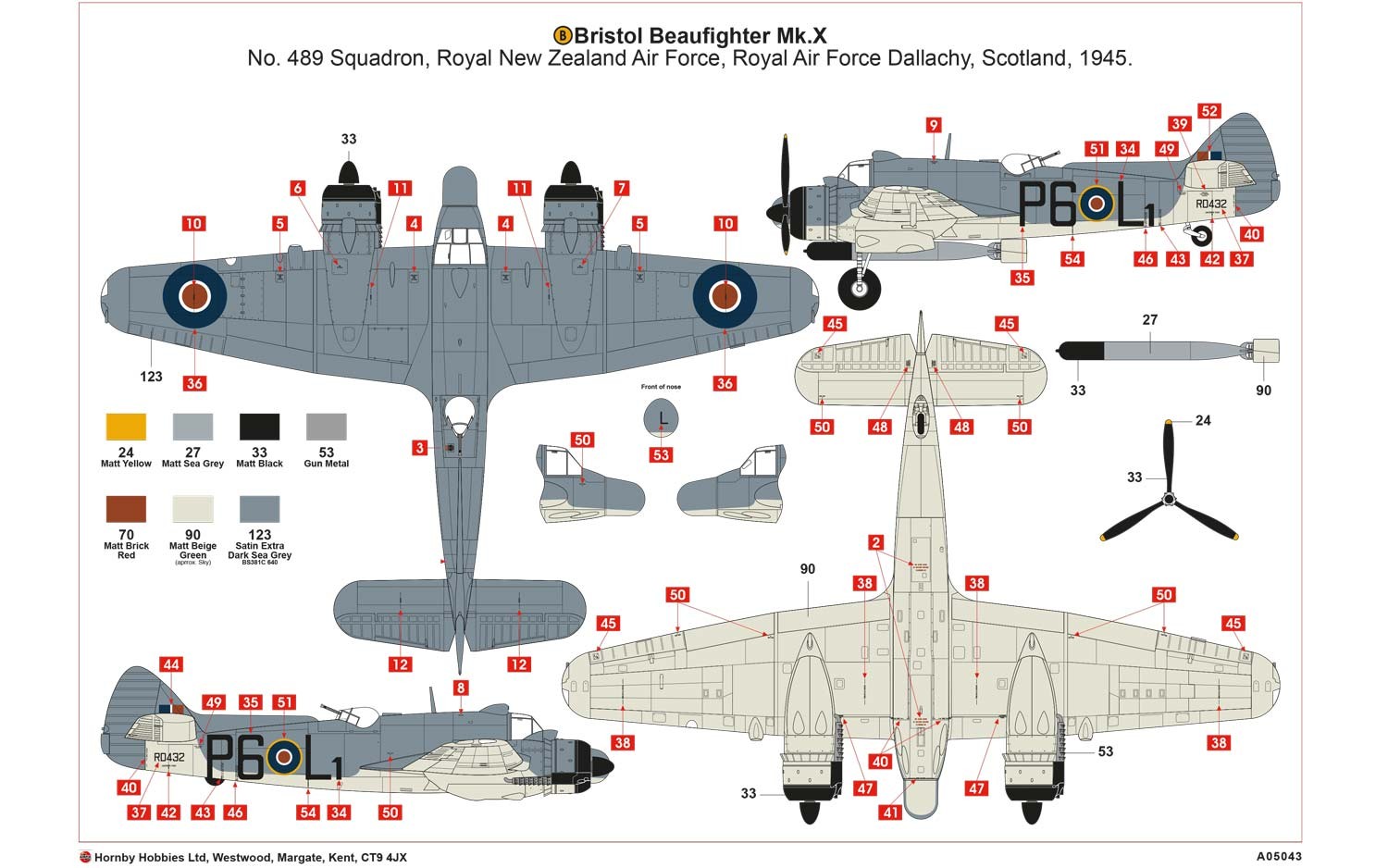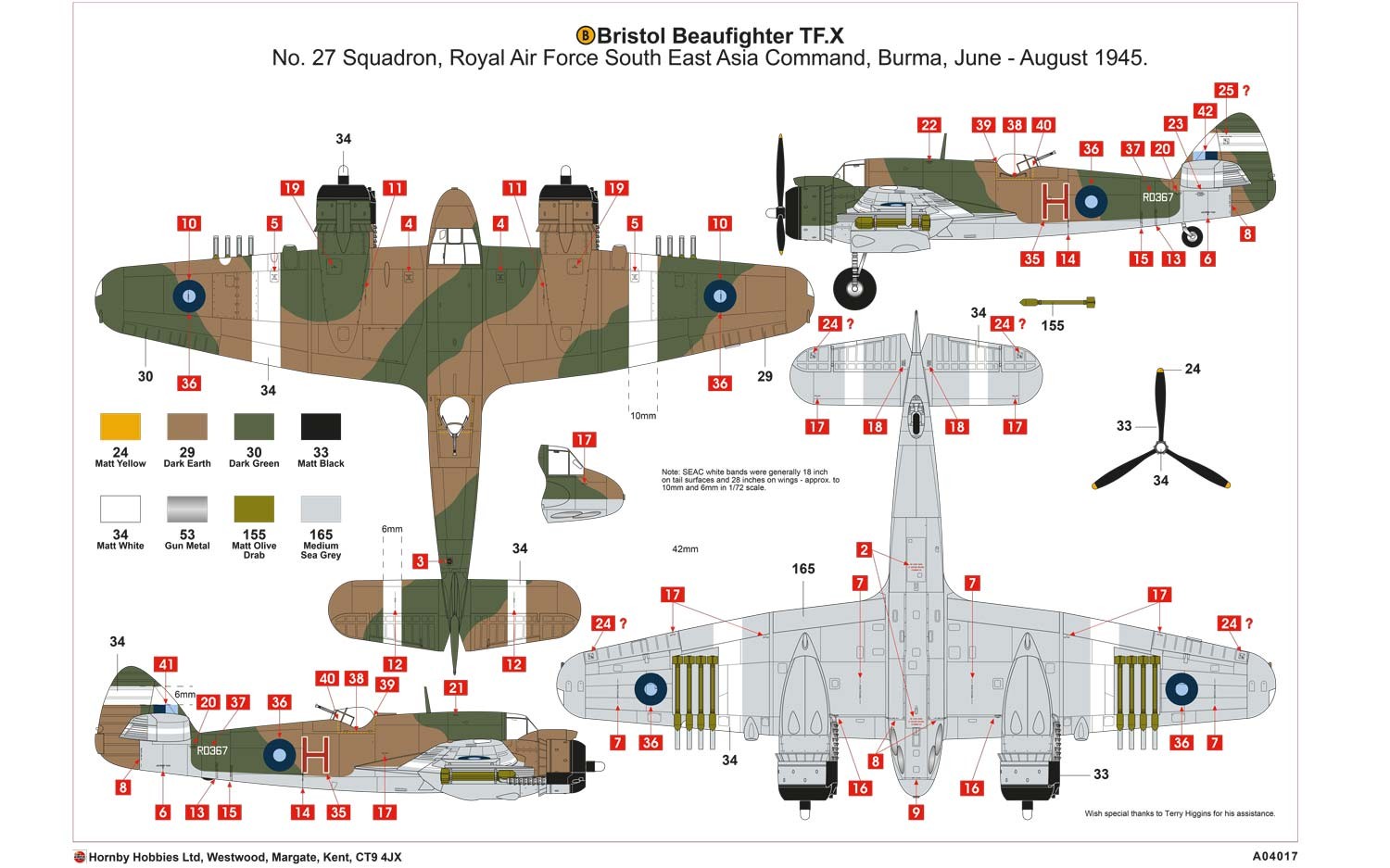 Airfix A04019 BRISTOL BEAUFIGHTER TF.X
BRISTOL BEAUFIGHTER TF.X
De Bristol Beaufighter was een bommenwerper en aanvalsvliegtuig, ontwikkeld en geproduceerd door de Britse vliegtuigfabrikant Bristol. Het toestel was tijdens de Tweede Wereldoorlog in gebruik bij de RAF en de Australische luchtmacht. Het toestel kon ook als jachtvliegtuig worden ingezet.
De Beaufighter X bleek een uiterst effectief wapen tegen schepen. In maart 1945 brachten toestellen van het No.236 en het No.254 Squadron in slechts twee dagen tijd vijf Duitse onderzeeërs tot zinken.
Ook de Australische luchtmacht zette de Beaufighter intensief voor de bestrijding van schepen in. Australië bouwde in totaal 364 eigen Beaufighters, aangeduid als T.F. Mk 21's. Deze toestellen waren voorzien van Hercules XVIII motoren en werden in 1944 in gebruik genomen. Ze speelden een sleutelrol in de geallieerde opmars in Zuidoost-Azië.
Na de Tweede Wereldoorlog bleef een aantal Beaufighters bij de RAF in gebruik, in het bijzonder in het Verre Oosten, waar ze tot 1950 voor belangrijke gevechtsmissies werden ingezet. 35 Beaufighters van de RAF werden omgebouwd tot sleepvliegtuigen voor oefendoelen. Deze als T.T.10's aangeduide toestellen waren tot 1960 in Engeland, het Midden-Oosten en het Verre Oosten in gebruik.
Twee uitvoeringen mogelijk;
BRISTOL BEAUFIGHTER TF.X - Aircraft flown by Flying Officer Maurice Exton DFC, No.144 Squadron, Royal Air Force Banff, Aberdeenshire, Scotland, 9 October 1944.
BRISTOL BEAUFIGHTER TF.X - No.27 Squadron, Royal Air Force South East Asia Command, Burma, June-August 1945.
Afmetingen;
Lang; 176 mm.
Breed; 246 mm.
Aantal ondedelen; 130
Humbrol verf kleur nr.'s; 24 / 26 / 27 / 29 / 33 / 34 / 53 / 61 / 62 / 78 / 85 / 90 / 96 / 123 / 155 / 165.
Reviews ()
Airfix A04019 BRISTOL BEAUFIGHTER TF.X does not have any reviews yet. Share your experiences and post a review.
Airfix A04019 BRISTOL BEAUFIGHTER TF.X
Matching Products For:
Alternative Products For: