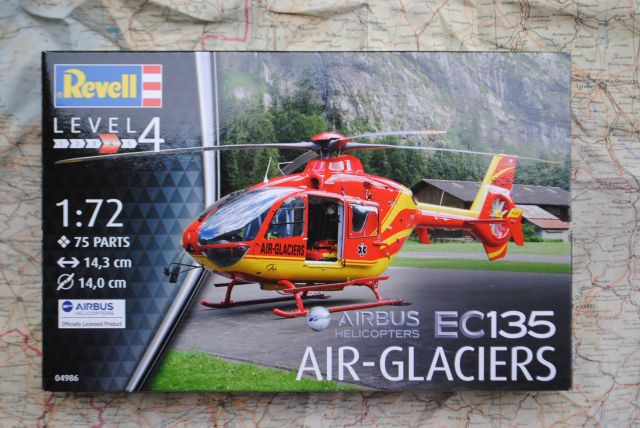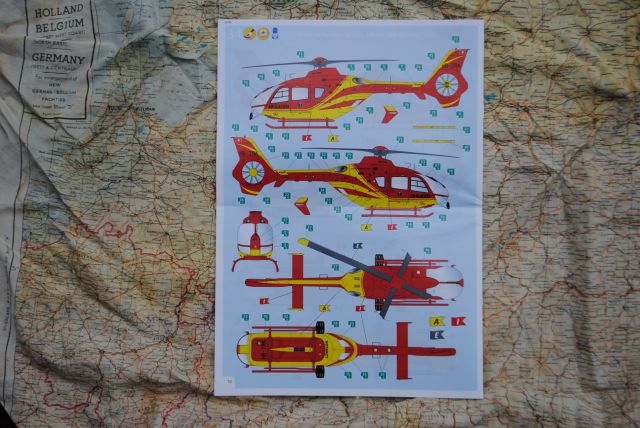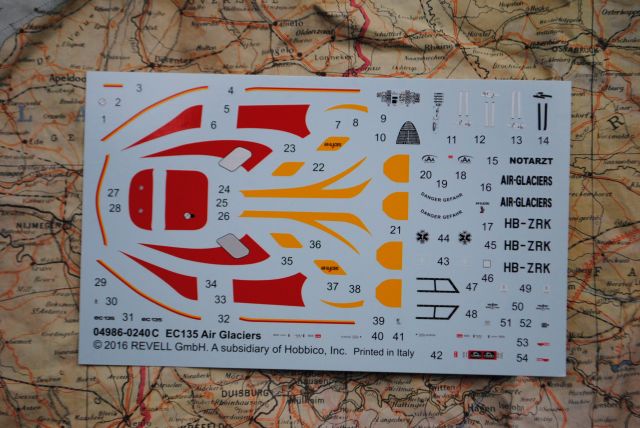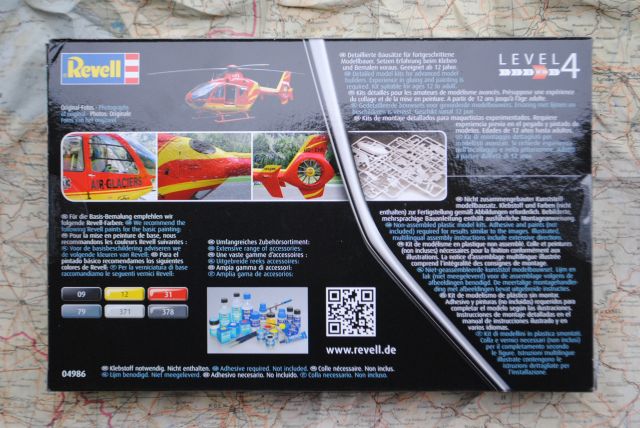 Revell 04986 AIRBUS EC135 AIR-GLACIERS
AIRBUS HELOCOPTERS EC-135 "AIR-GLACIERS"
De EC-135 is een tweemotorige civiele helikopter, gebouwd door Airbus Helicopters. Hij wordt ruim gebruikt door politieen ambulancediensten en voor executive transport.
Air Glaciers is een luchtvaartmaatschappij gevestigd in Sion , Zwitserland. Het werkt als luchttaxi, air ambulance , heli-skiën, gewasbehandeling en een aantal lijndiensten.
Air-Glaciers is het op een na grootste Zwitserse helikopter bedrijf.
Bouwmodel van de Air-Glaciers EC135 reddingshelikopter.
Eén uitvoering mogelijk;
AIRBUS HELICOPTERS EC-135 - HB-ZRK "AIR-GLACIERS", 2015.
Afmetingen;
Lang; 143 mm.
Breed; 140 mm.
Aantal onderdelen; 75
Revell verf kleur nr.'s; 9 / 12 / 31 / 79 / 371 / 378.
Reviews ()
Revell 04986 AIRBUS EC135 AIR-GLACIERS does not have any reviews yet. Share your experiences and post a review.
Revell 04986 AIRBUS EC135 AIR-GLACIERS
Matching Products For:
Alternative Products For: