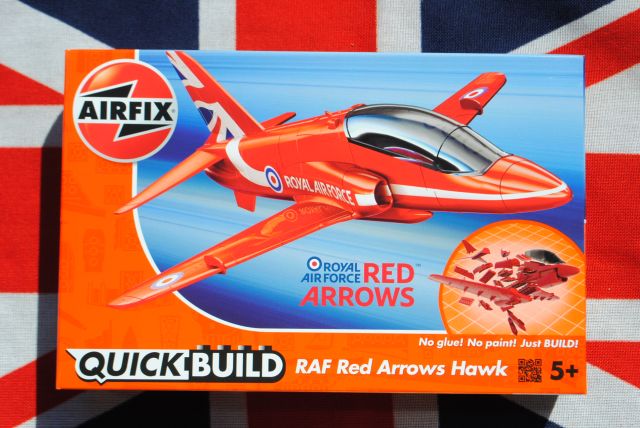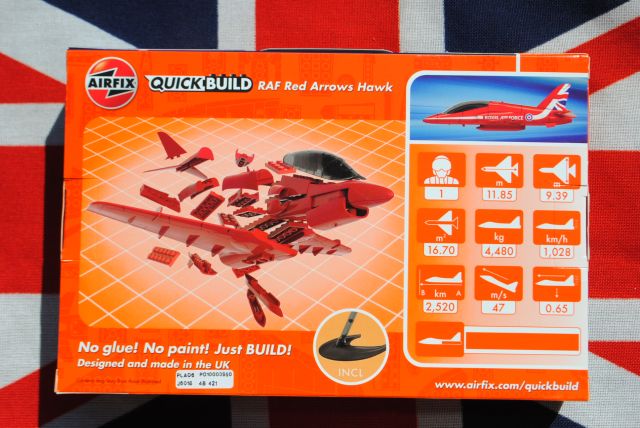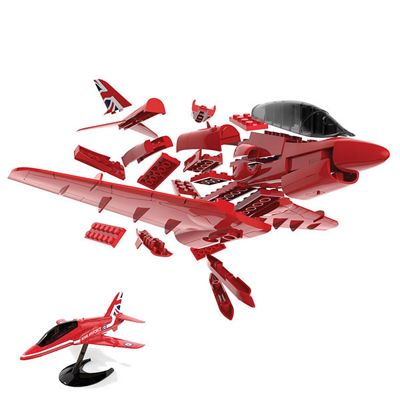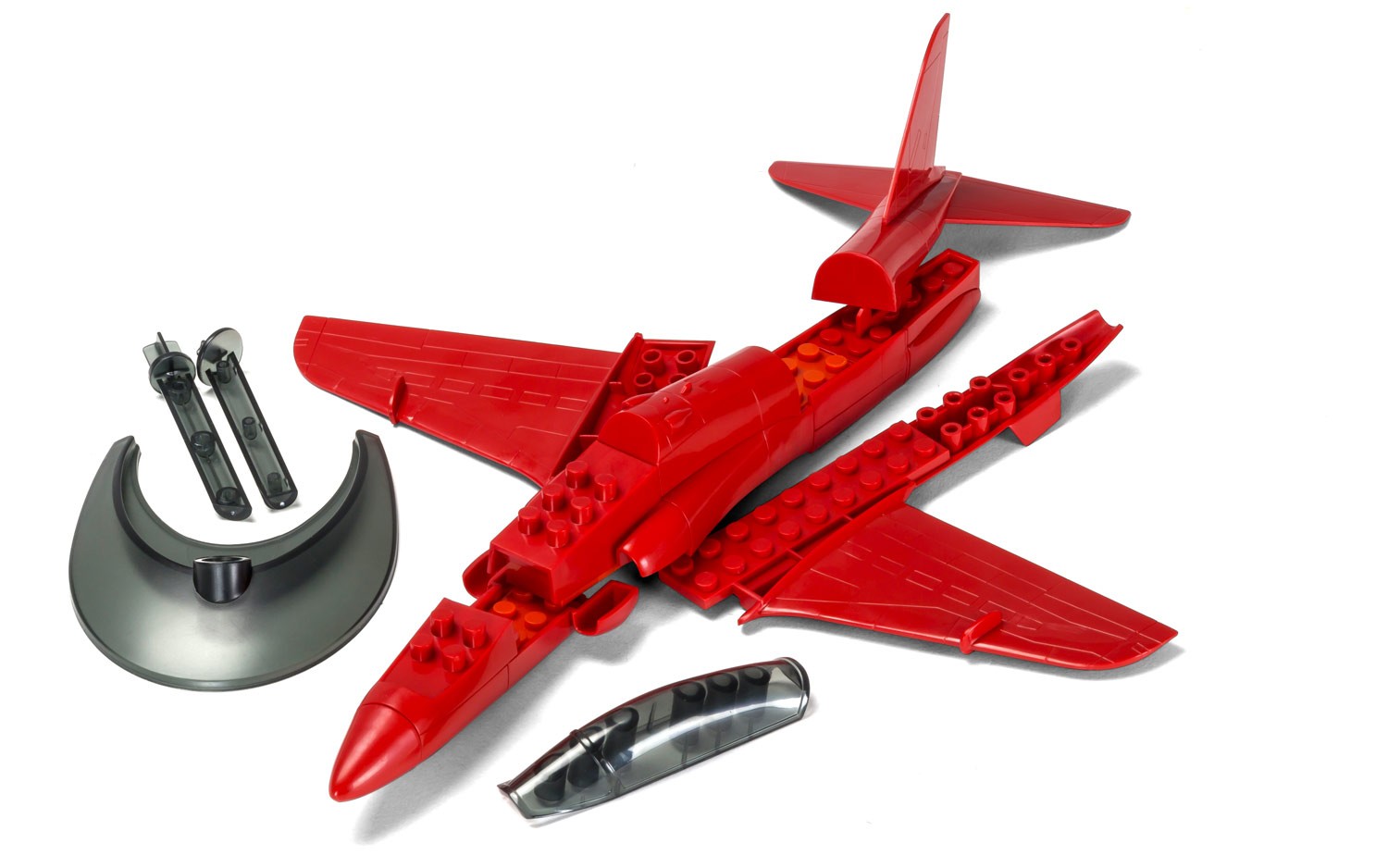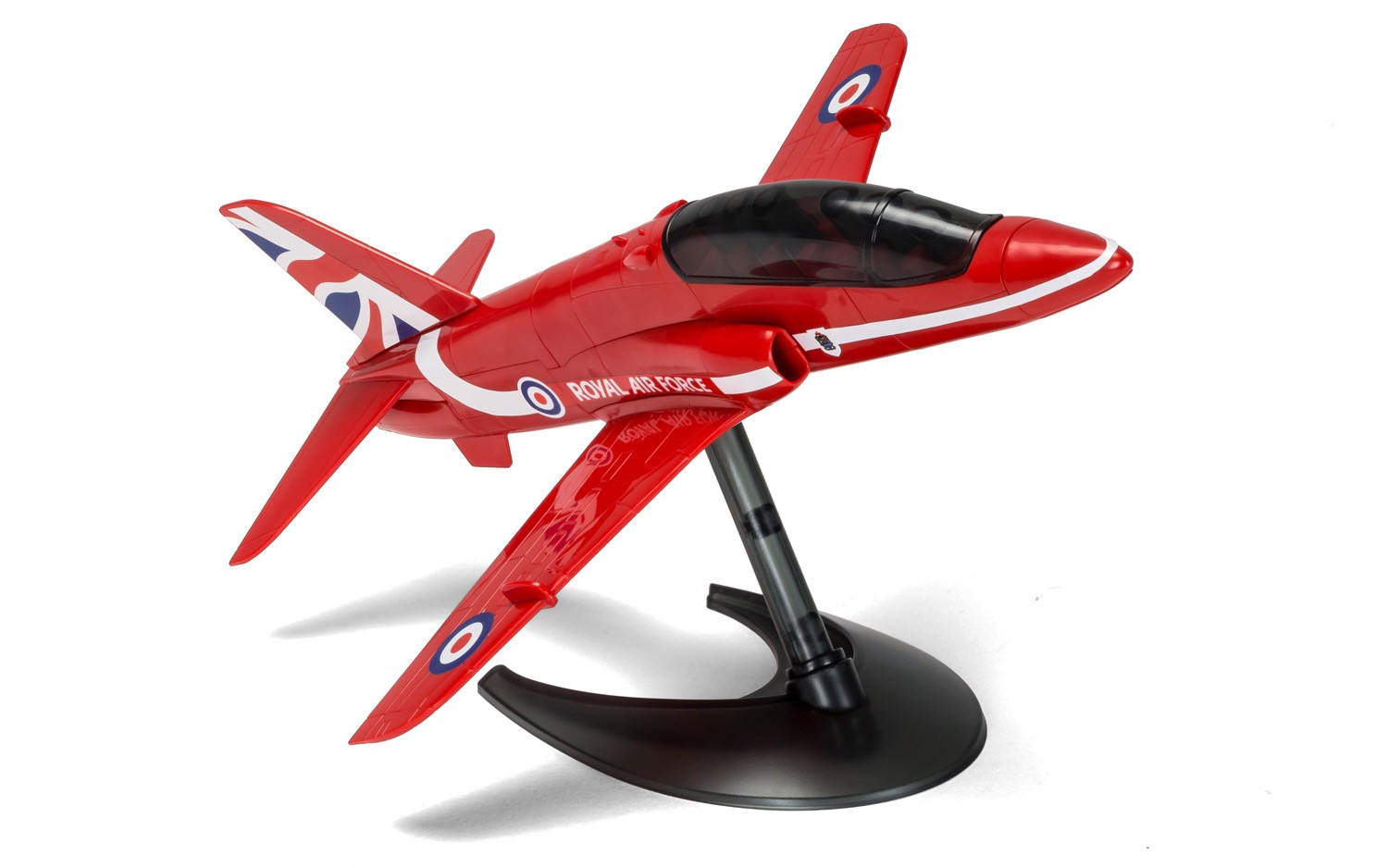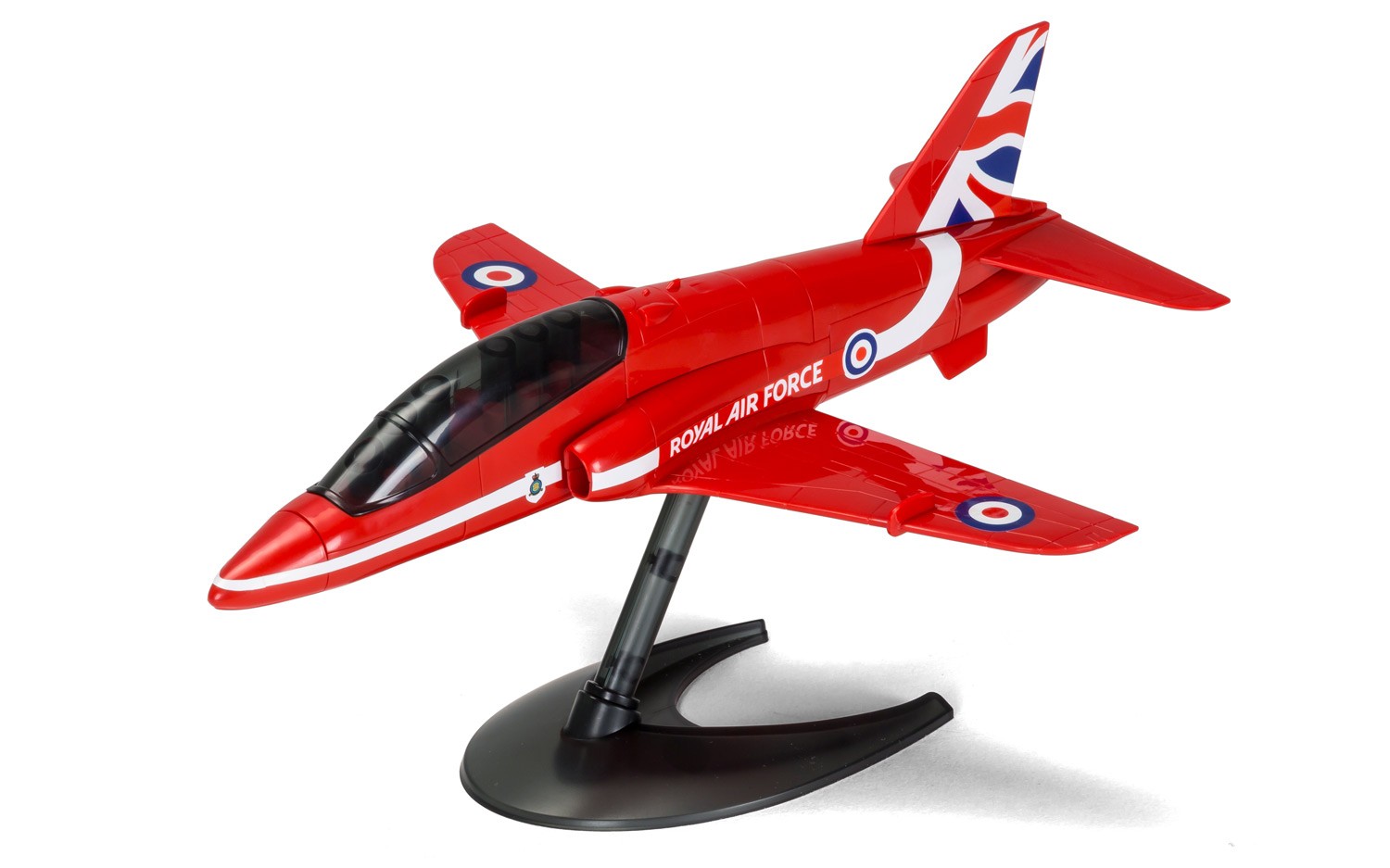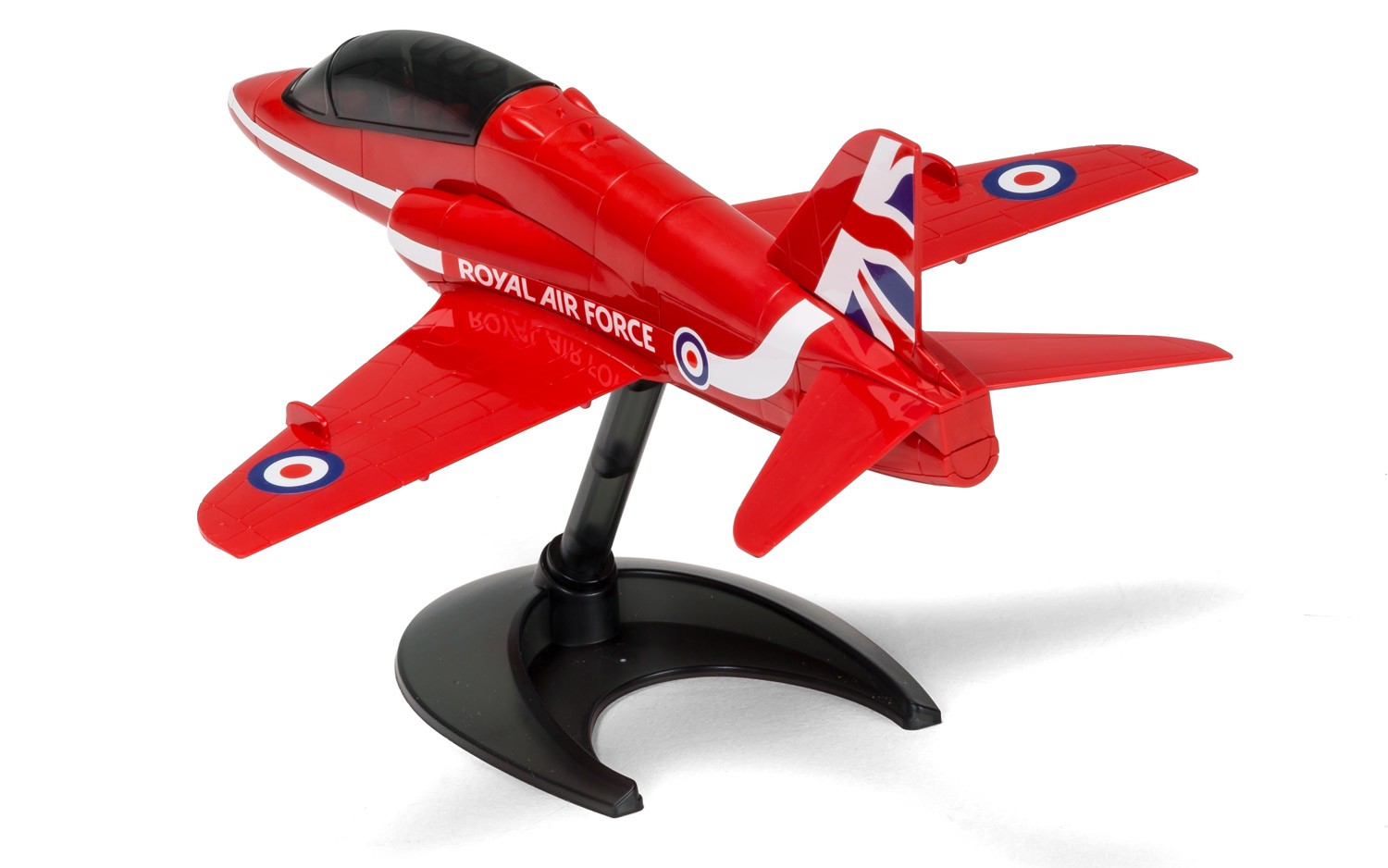 Airfix J6018 QUICK BUILD RAF Red Arrows Hawk
QUICK BUILD RAF Red Arrows Hawk
Airfix QUICK BUILD is een opwindende reeks eenvoudige, in elkaar klikbare modellen, geschikt als introductie tot modellering voor kinderen (vanaf 5 jaar), of als een beetje constructiefun voor de meer ervaren modelbouwer.
De voorgekleurde stukken drukken eenvoudig tegen elkaar, zonder lijm of verf, om een ​​indrukwekkend model te maken dat vervolgens kan worden versierd met de meegeleverde zelfklevende stickers. Vliegtuigmodellen worden ook geleverd met een eigen displaystand om te pronken met je handenwerk!
Airfix J6018 
Beoordelingen ()
Airfix J6018 QUICK BUILD RAF Red Arrows Hawk heeft nog geen reviews. Deel uw product ervaring en plaats een review.
Airfix J6018 QUICK BUILD RAF Red Arrows Hawk
Aanbevolen artikelen:
Alternatieve artikelen: